Install Theme
Your web-browser is very outdated, and as such, this website may not display properly. Please consider upgrading to a modern, faster and more secure browser. Click here to do so.

Im a 20 year old Pansexual Genderfluid male with a great love for crossdressing.
I am a Gaymer, and i love meeting new, and interesting people, so dont be shy, message me! :)
I mainly post and reblog Traps, Femboys, Trans* Girls, Yaoi and sometimes myself. This is a 18+ Blog!
hit counter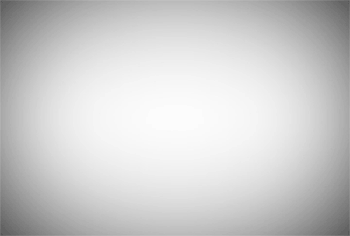 Feb 19 '13
★